Reliability Efficiency Safety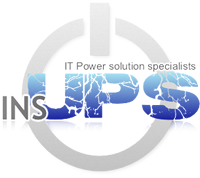 Part of the INS Group of companies



UPS Advisory Software

Intelligent Power Manager.

Software solutions for monitoring and management of your UPS and connected equipment.


Client shutdown software for graceful, safe shutdown of UPS-protected devices
UPS Protection Software

Intelligent Power Protector


DC Power control and monitoring Software

Power Expert Software
Monitor your entire power distribution system, including UPS, PDUs, RPPs, PDRs, CRAC units, switchgear, MCCs

Enterprise Power Monitoring Software

Power Manager II
Remote monitoring, configuration software and battery health check tools for Eaton's DC power systems products

Designed, hosted & optimised by www.inswebservices.co.uk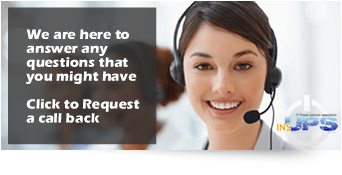 Eaton Powerware 3-Series

Eaton protection as easy as 3-5-9


There are nine common types of power problems, shown in the table below. The 3-5-9 concept clarifies what types of problems can be avoided with which solutions, and in which environment each solution is the most useful.


Series 3 for non-critical applications


A basic solution that protects non-critical hardware and data against three out of the nine power problems. These UPSs operate in standby mode.



















Models in the range















Power
Failure
Power
Sag
Power
Surge
Under
Voltage
Over
Voltage
Switching
Transient
Line
Noise
View the specification sheet

The compact Eaton 3105 UPS provides affordable surge suppression and battery backup power for PCs, peripherals, POS equipment, fax machines and telephone equipment in small and home offices.

Click here to email us for the best price by return
The Eaton 3S UPS helps to protect your computer equipment in case of everyday events such as lightning strikes, storms, over-demand on the utility grid, accidents, and natural disasters knocking out power without warning.

Click here to email us for the best price by return